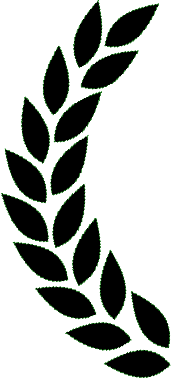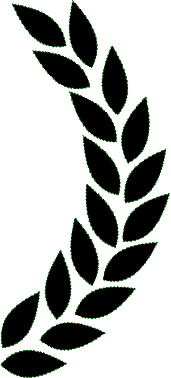 App Store, Google Play
'Pre-Order' Featured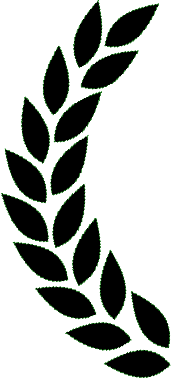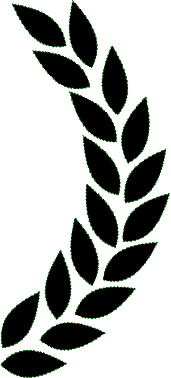 App Store in 30 Countries
'New Games We Love'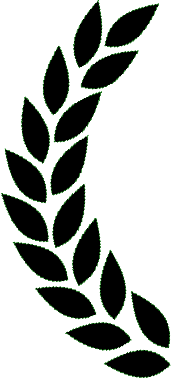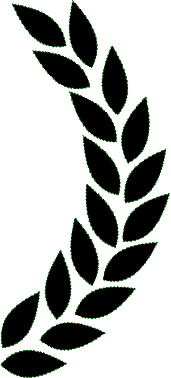 App Store 'Best of July'
Featured in Today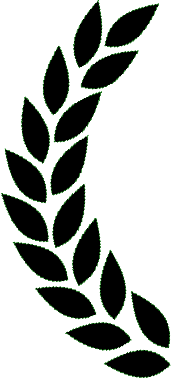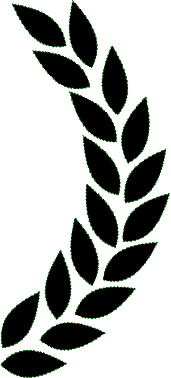 Google Play in 80 Countries
'New Recommended Game'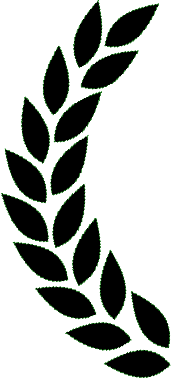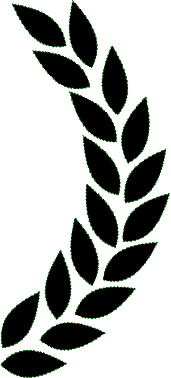 App Store Indie Spotlight
'Games Made with Passion'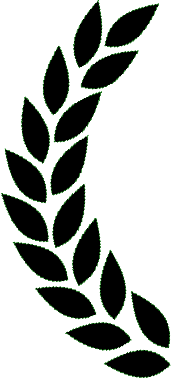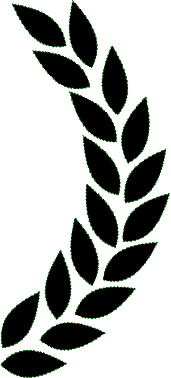 App Store in Japan, Korea
'Game of the Day'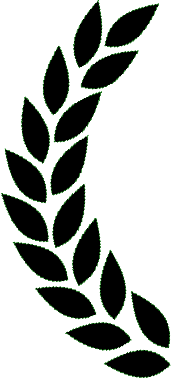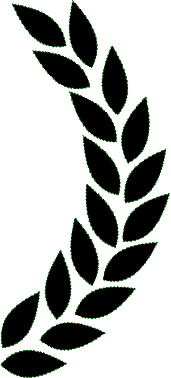 Google Play 2019 Awards
'Best Competitive' Game
Hack & slash! The legendary dark silhouette action RPG 'Dark Sword' is back!
In the world ruled by machines hacked by Azi Dahaka, join the rebellion with female cyborgs, Fatima, and save the human race.
Features
- Enhanced Graphics: Incredible dark silhouette action RPG in sci-fi world setting, Dark Sword is back with even more vibrant graphics and quality. Enjoy the beauty of dark silhouette action.
- Advanced Gameplay: You are not alone! Form a 3-member squad and battle! Play more powerfully with the tag system and co-op team mode. Hack & slash gameplay has been enhanced as well.
- Diverse Characters: Deploy female cyborgs, Fatima, each possessed with different skills and abilities, and play strategically using tags and compatibility rates between each Fatima.
- Massive Content: Enjoy over 100 missions with unique cyborg monsters and powerful bosses of overwhelming sizes. Make Fatima more powerful by acquiring various parts, items, and battle gears.
- Play offline and on low-spec devices: Although gameplay, graphics, and content have all been enhanced, the game still runs optimally on low-spec devices without taking up much storage space. Enjoy the game without Internet as well (Some contents may be limited when offline).
Will Fatima be able to save the human race?! Assist us and change the future!
Developer:

KEYMAKER GAMES

Release Date:

July 2019

Genre:

RPG / Action
Download Now!
App Store
Google Play
YouTube, Twitch Copyright (Free)
Some game developers restrict use of game content on YouTube, Twitch, or other similar video streaming services. We at NANOO welcome and encourage you to use our games to be streamed freely. Along with the video, please use our images and artwork available throughout our site :)