The
Best Mobile Games

are here!

NANOO's Globally Published Games
Games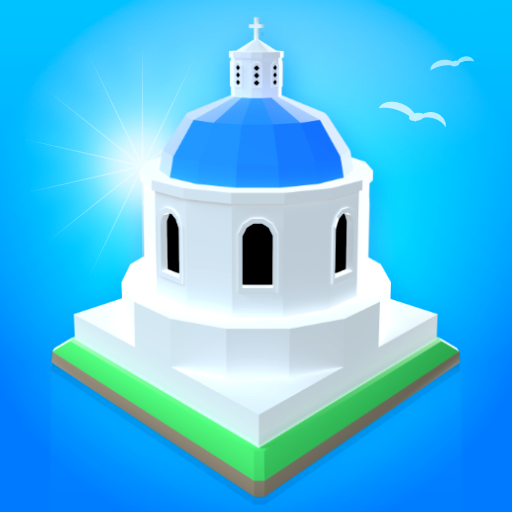 MORE DETAILS
Santorini: Pocket Game
Simulation
Enjoy this 'Resort Management Simulation' game by building beautiful hotels and restaurants to create your vacation spots, as well as playing it as a healing & idle game, all the while enjoying the sea view.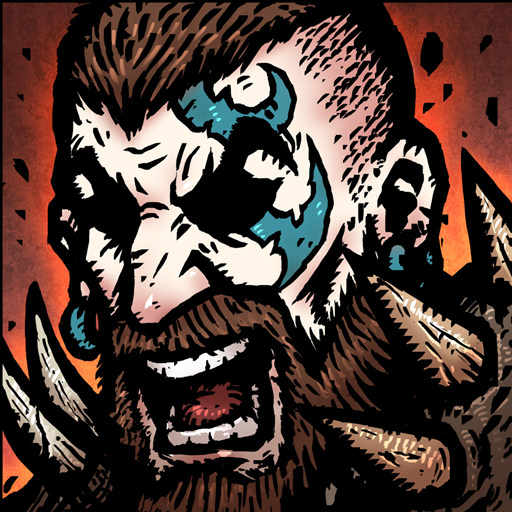 MORE DETAILS
Merge Dungeon
Dungeon Crawling Merge RPG
Enjoy merging weapons and crawling dungeons at the same time! Get immersed into upgrading RPG heroes, grinding and looting for weapons, and participating in surprise events.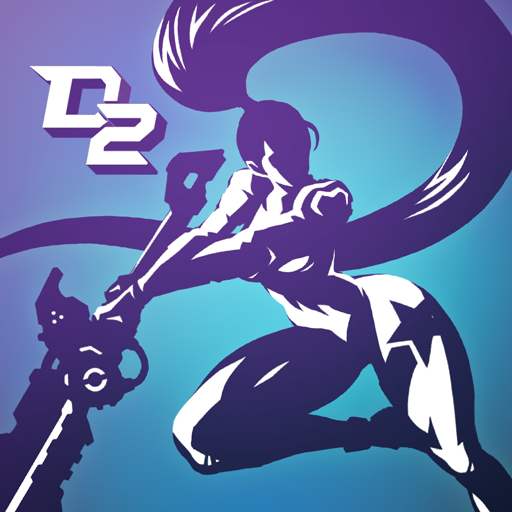 MORE DETAILS
Dark Sword 2
Hack & Slash Silhouette Action RPG
The legendary dark silhouette action RPG 'Dark Sword' is back! In the world ruled by machines hacked by Azi Dahaka, join the rebellion with female cyborgs, Fatima, and save the human race.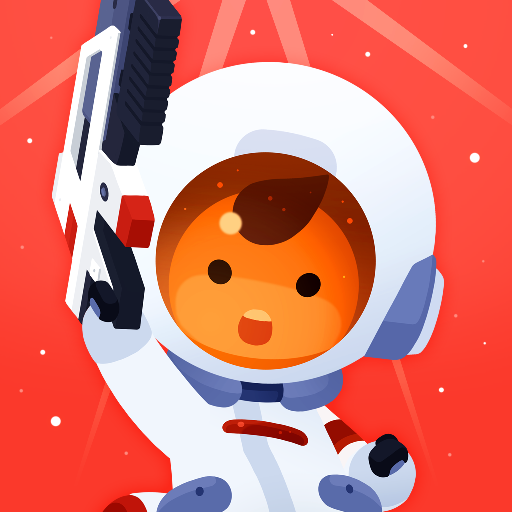 MORE DETAILS
Tap! Captain Star
Space Adventure Clicker
From the far ends of the universe, emerge forms of darkness.While the whole universe falls into fear and despair, a young hero rises from Earth. His name is Captain Star! Explore 88 constellations and defeat dark lifeforms for universal peace!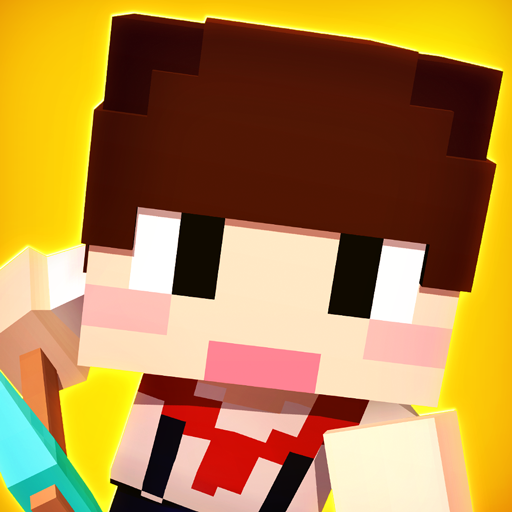 MORE DETAILS
FPS.io
Real-time Muliplayer Mobile Shooter
The fastest and best mobile shooter available. Play Heroes possessed with unique skills in this unlimited global network battle! Experience the variety of weapons and unlimited battles! Defeat opponents to become the champion for each season.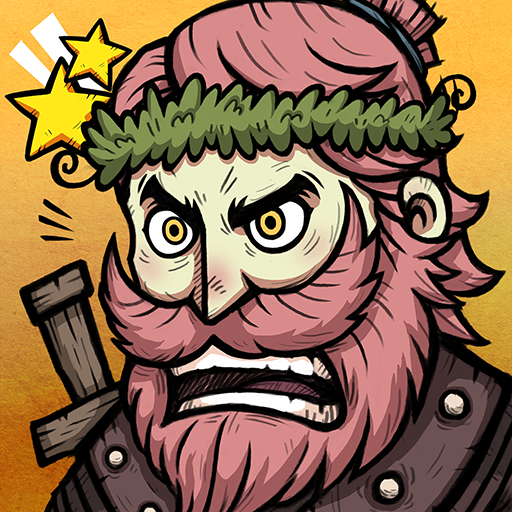 MORE DETAILS
Merge Star: Adventure of a Merge Hero
Item Merge Adventure
Hand-drawn graphics. Simple controls. Merge 2 items to get a more powerful item. Merge stars and get surprise items. Over 140 hidden Weapons/Shields/Helms/Pets. Upgrade the Warrior and explore new areas.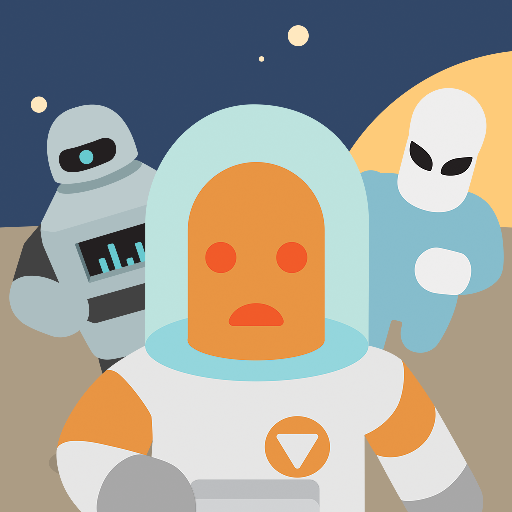 MORE DETAILS
Cosmo Race
Cosmic Multiplayer Racing
Run in any direction you like! It's a race between 6 cosmonauts! Run towards the ultimate victory. Go beyond Earth. Become the ultimate racing victor in the cosmos.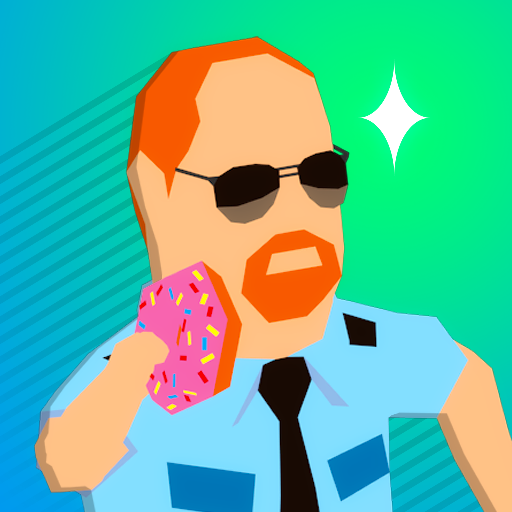 MORE DETAILS
Exit Hero
Escape Puzzle Action
Emergency! Zombies have appeared in the building out of nowhere! Rescue all the people in terror! Play escaping puzzle action, Exit Hero! Will you be the one to rescue all and become the hero?
MORE DETAILS
Dark Sword
Hack & Slash Silhouette Action RPG
The dark dragon has closed the gate to the sun. And light vanished. All living creatures became dark... In the darkness that has lost light… True action begins.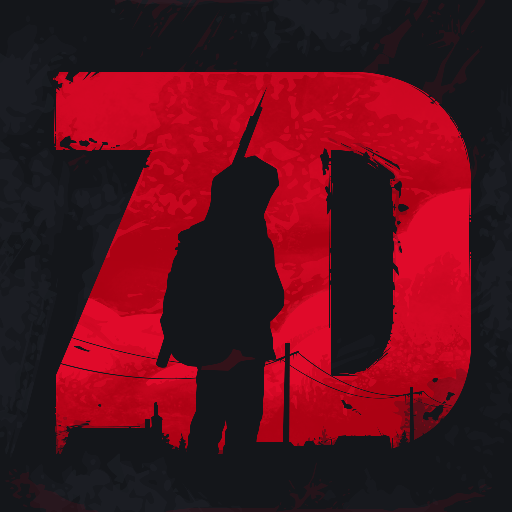 MORE DETAILS
Headshot ZD: Survivors vs Zombie Doomsday
2D Zombie Survival Action
The great smog apocalypse has swept across the globe. 99.9% of all living creatures that have inhaled the deadly smog have turned into the living dead. For the 0.1% that have not turned, the fight for survival has just begun…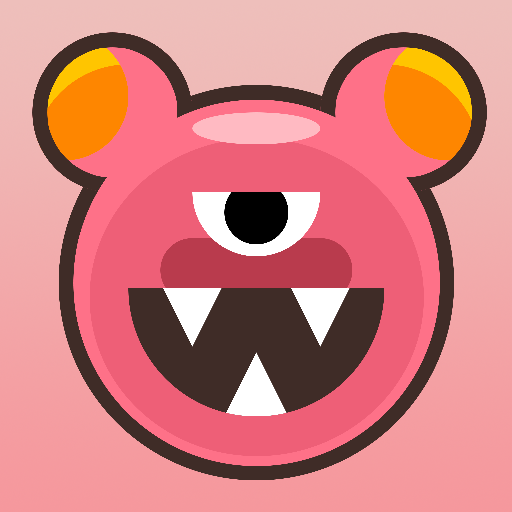 MORE DETAILS
Puzzle Royale
3-Match Puzzle Battle
Match 3 monsters of the same color! It's a simple game for everyone. Play for the long term with the battle and level system. Have a blast with this match 3 puzzle game loaded with monster battle leagues.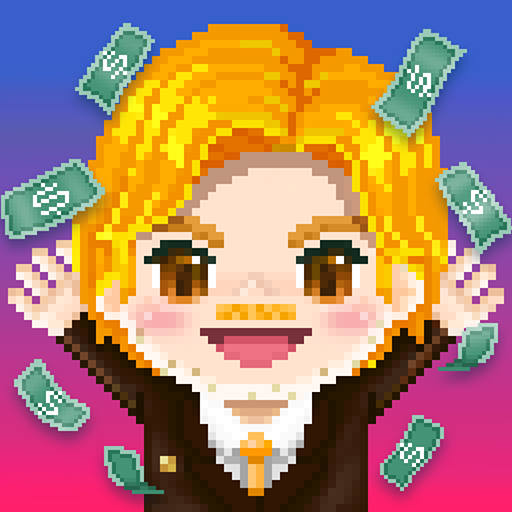 MORE DETAILS
Silicon Valley Billionaire
Silicon Valley Startup Simulation
Dreams do come true! Become the hottest CEO in Silicon Valley. Grow your company to become a billionaire! You too can be a billionaire. Create a startup company in Silicon Valley!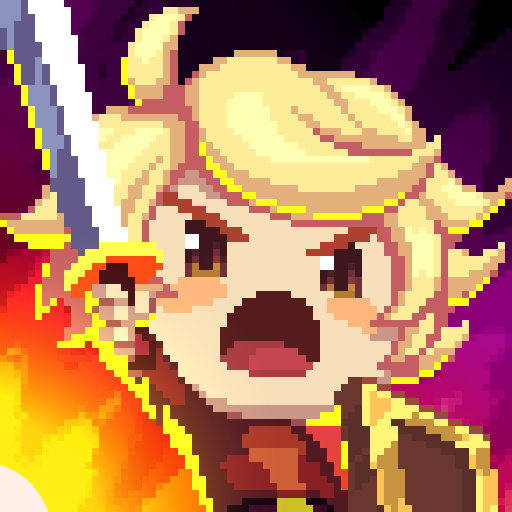 MORE DETAILS
FINAL TAPTASY
Mass Tap Battle
Another day, another 'save the princess' mission. Please let this be the last time! Go forth again warriors! Believe in the power of the masses! None can withstand the attacks of many. Tap until fingerprints fade in this all-out tapping game.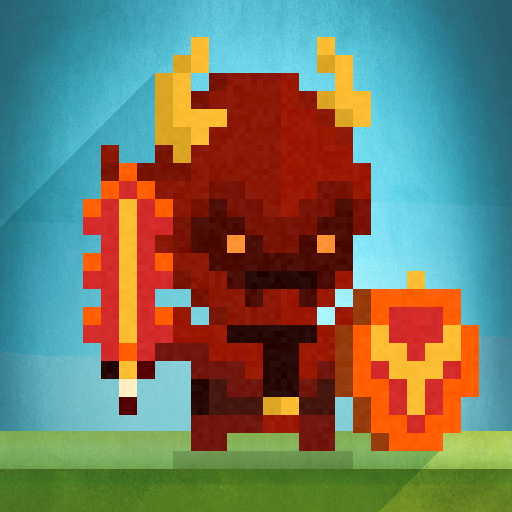 MORE DETAILS
Tap Quest: Gate Keeper
Tap Action Adventure
Thumbs on fire! TAP left and right like never before! Stop the resurrection of the colossal Dragon. Cast blizzard spells and slay monsters with flame-bursting sword. Face the ultimate showdown with the Dragon to become the Hero of Tap Quest!