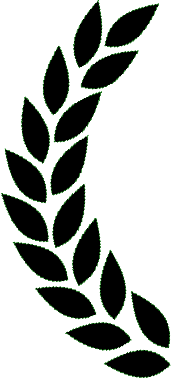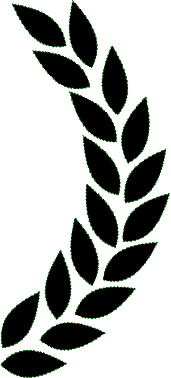 1 Million Downloads
Worldwide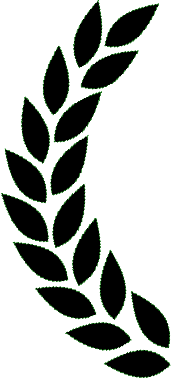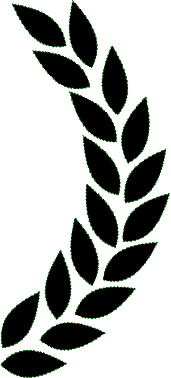 App Store
'GAME OF THE DAY'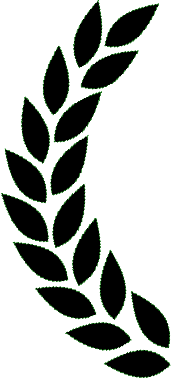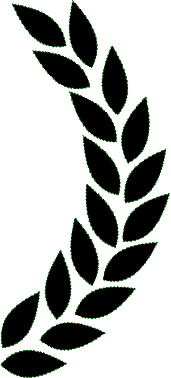 App Store in 155 Countries
'New Recommended Game'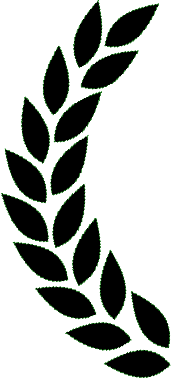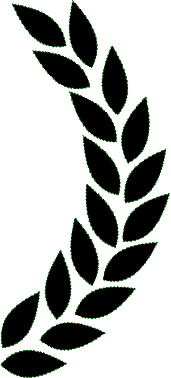 Google Play in Korea
'New Recommended Game'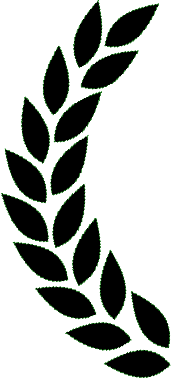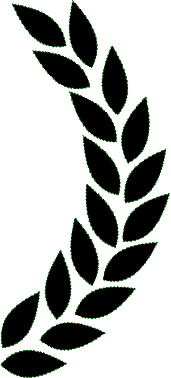 App Store
'Best Competition Games'
Run in any direction you like! It's a race between 6 cosmonauts! Run towards the ultimate victory every week.
Features
- Race among 6 cosmonauts
- Play against online players worldwide
- Take any route towards the checkpoints
- Use special items for upset wins
- Participate in weekly seasonal rankings
Go beyond Earth.
Become the ultimate racing victor in the cosmos.
Developer:

MOD Games

Release Date:

April 2017

Genre:

Racing / Arcade
Download Now!
App Store
Google Play
YouTube, Twitch Copyright (Free)
Some game developers restrict use of game content on YouTube, Twitch, or other similar video streaming services. We at NANOO welcome and encourage you to use our games to be streamed freely. Along with the video, please use our images and artwork available throughout our site :)