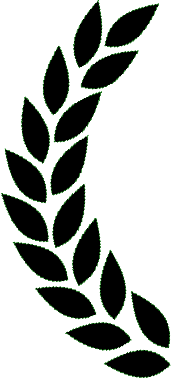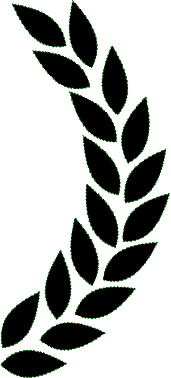 400,000
Downloads Worldwide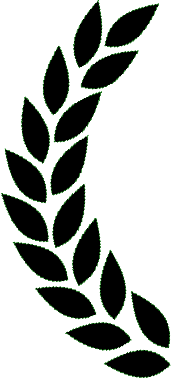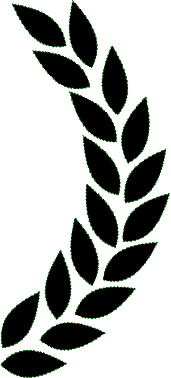 App Store
'Time to Save the World'
Rescue all the people within the time limit and escape through the exit.
Emergency! Zombies have appeared in the building out of nowhere! Rescue all the people in terror! Play escaping puzzle action, Exit Hero!
Features
- Dodge & avoid zombies and rescue people.
- Escape faster using boosters and other items.
- Total of 99 polished zombie-filled levels.
- Collect over 30 unique heroes and hidden characters.
- Compete globally to become the top gamer with shortest time.
Will you be the one to rescue all and become the hero?
Developer:

Woriwana

Release Date:

March 2016

Genre:

Arcade / Action
Download Now!
App Store
Google Play
YouTube, Twitch Copyright (Free)
Some game developers restrict use of game content on YouTube, Twitch, or other similar video streaming services. We at NANOO welcome and encourage you to use our games to be streamed freely. Along with the video, please use our images and artwork available throughout our site :)