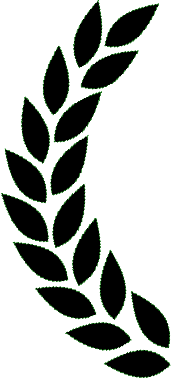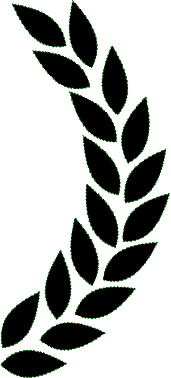 500,000 Global Downloads
Surpassed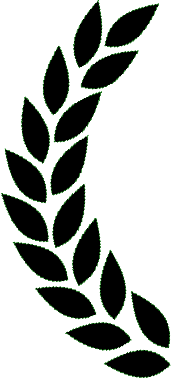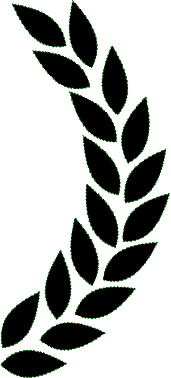 App Store in 15 countries
'New Recommended Game'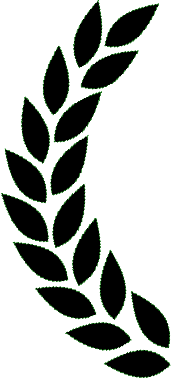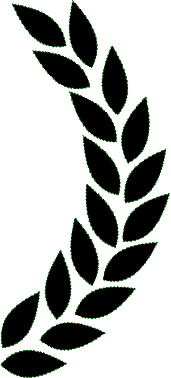 TouchArcade
'No. 1 HOT GAME'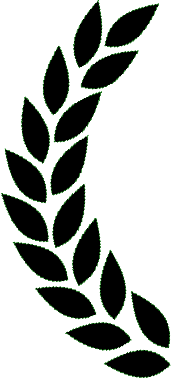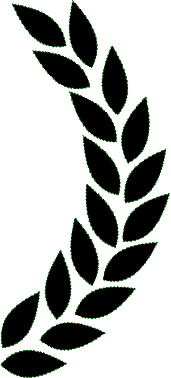 App Store
'Recommended Clicker'
Dreams do come true! Become the hottest CEO in Silicon Valley. Grow your company to become a billionaire!
Features
- Grow your company! Expand your business. Stack office spaces. Upgrade interiors.
- Hire employees! Hire, fire, educate, promote, vacation and more! Whoever said being a CEO would be easy?
- Show us the money! Not only make profit, but get investments and manage money.
- Hit the jackpot with stocks! Startups are everywhere in Silicon Valley. Make big money investing in other players companies.
- Acquire other companies! Conquer Silicon Valley by merging and acquiring companies of players online.
You too can be a billionaire. Create a startup company in Silicon Valley!
Developer:

Ohs&Ahs

Release Date:

October 2016

Genre:

Simulation / Strategy
YouTube, Twitch Copyright (Free)
Some game developers restrict use of game content on YouTube, Twitch, or other similar video streaming services. We at NANOO welcome and encourage you to use our games to be streamed freely. Along with the video, please use our images and artwork available throughout our site :)