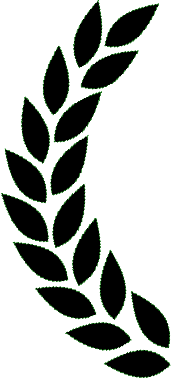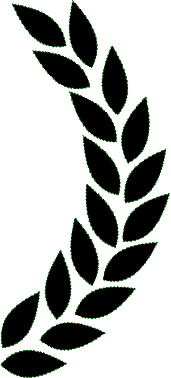 1 Million Global Downloads
Surpassed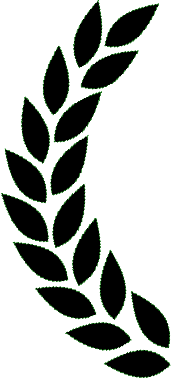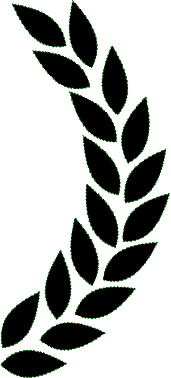 App Store in 80 Countries
'New Recommended Game'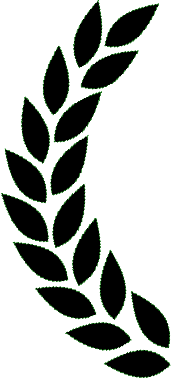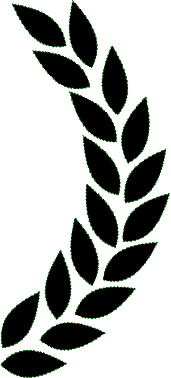 Google Play in 133 countries
'New Recommended Game'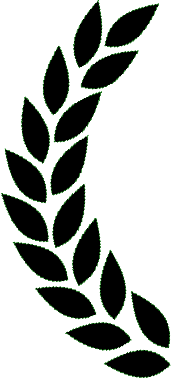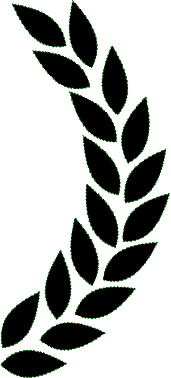 Google Play in Korea
No. 1 Adventure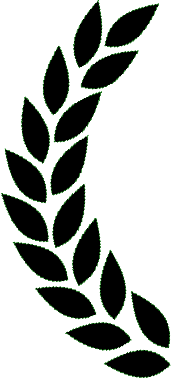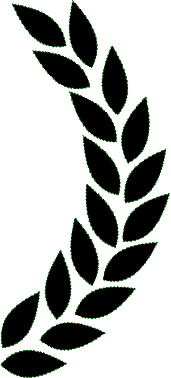 TouchArcade
'No. 1 HOT GAMES'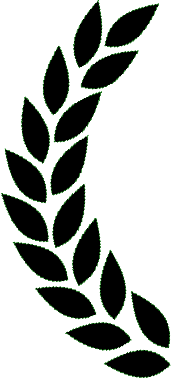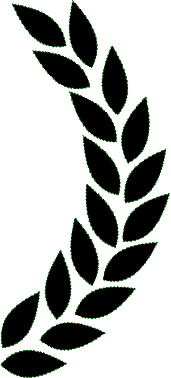 Featured in BIC 2018
Busan Indie Game Festival
In a time not too long ago, there was a warrior that could merge any 2 items into 1. The Warrior has journeyed many areas and encountered powerful monsters. There was no need to worry, for the Warrior got more powerful by merging items.
Features
- Hand-drawn graphics. Simple controls.
- Merge 2 items to get a more powerful item.
- Merge stars and get surprise items.
- Over 140 hidden Weapons/Shields/Helms/Pets.
- Upgrade the Warrior and explore new areas.
Merge Star, become the invincible merged force that you are. Once you merge'em, you can't stop'em.

Warning! This is an addictive game that you will have difficulty quitting once started. We bear no responsibility for your loss of time.
Developer:

ColdTorch

Release Date:

March 2018

Genre:

Adventure / Strategy
Download Now!
App Store
Google Play
YouTube, Twitch Copyright (Free)
Some game developers restrict use of game content on YouTube, Twitch, or other similar video streaming services. We at NANOO welcome and encourage you to use our games to be streamed freely. Along with the video, please use our images and artwork available throughout our site :)