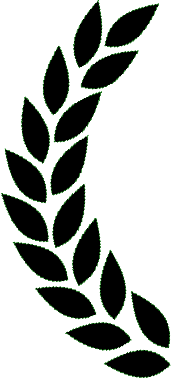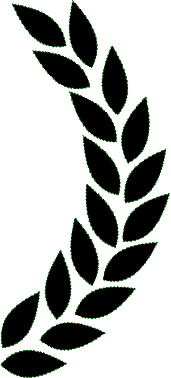 App Store in 30 Countries
'New Games We Love'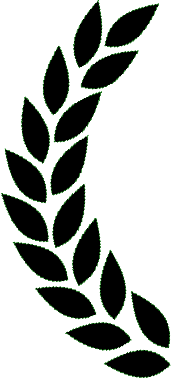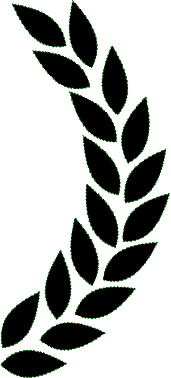 Google Play in 61 countries
'New Recommended Game'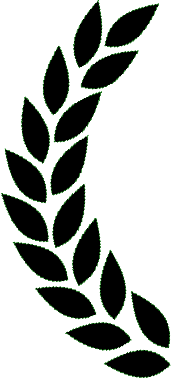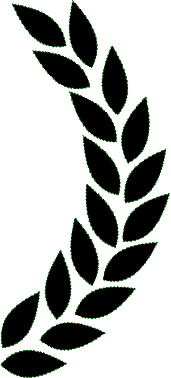 Featured in 'BitSummit 2018'
Kyoto Indie Game Festival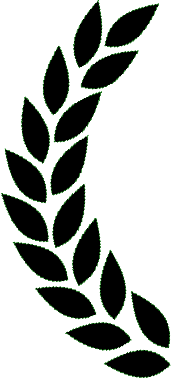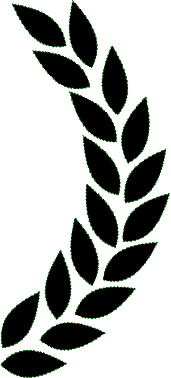 App Store 'Game of the Day'
in Japan, China, Taiwan, HK
From the far ends of the universe, emerge forms of darkness. While the whole universe falls into fear and despair, a young hero rises from Earth. His name is Captain Star!
Take Captain Star and his crew to explore constellations and restore peace in the whole universe.
Features
- Explore in mysterious space.
- Take your own path to find all of 88 constellations.
- Tap-tap to upgrade Captain Star and special skills.
- Gather over 20 crew members and defeat the evil aliens.
- Upgrade Starships to assist you in the space exploration.
- Warp to Earth when in trouble and resume your challenge.
- Power up with 36 Hyper Cores acquired after warps!!
What lies beyond the edge of the universe?
Enjoy the mysterious space exploration with Captain Star.
Developer:

Marumittu

Release Date:

January 2019

Genre:

Adventure / Strategy
Download Now!
App Store
Google Play
YouTube, Twitch Copyright (Free)
Some game developers restrict use of game content on YouTube, Twitch, or other similar video streaming services. We at NANOO welcome and encourage you to use our games to be streamed freely. Along with the video, please use our images and artwork available throughout our site :)