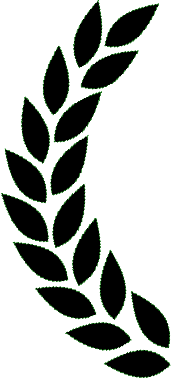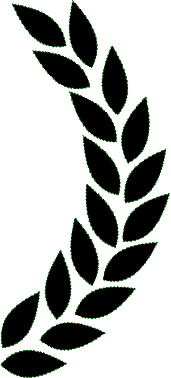 Greek Resort Destination
Santorini Island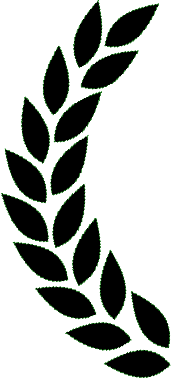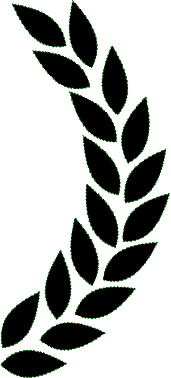 Beautiful
Landmark Architecture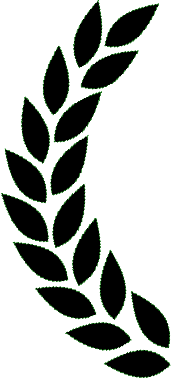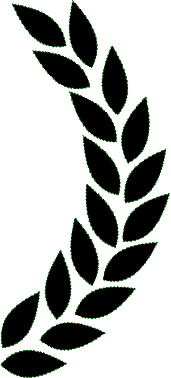 Harp Music
by Greek Musician
Take a trip to Santorini, the gem of the Aegean Sea and the world's best resort destination!
Enjoy this 'Resort Management Simulation' game by building beautiful hotels and restaurants to create your vacation spots, as well as playing it as a healing & idle game, all the while enjoying the sea view.
Features
- Experience the beautiful villages and tourist attractions of Santorini
- Create your own style of Santorini village, a beautiful combination of white and blue
- Build hotels for increasing tourists and restaurants and shops for increasing revenue
- Acquire and upgrade over 200 different buildings and landmarks
- Upgrade airport and harbor for increased planes and cruise ship traffic
- Expand the village to unlock new buildings, villages, and tourist destinations
- Enjoy the beautiful music created by a Greek musician using traditional instrument
Santorini is an island formed by one of the volcanic eruptions in history and is a famous tourist destination in Greece in the Aegean Sea, located east of the Mediterranean Sea.
Developer:

NANOO

Release Date:

April 2021

Genre:

Simulation
Download Now!
App Store
Google Play
YouTube, Twitch Copyright (Free)
Some game developers restrict use of game content on YouTube, Twitch, or other similar video streaming services. We at NANOO welcome and encourage you to use our games to be streamed freely. Along with the video, please use our images and artwork available throughout our site :)