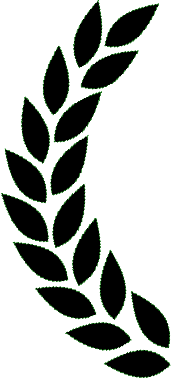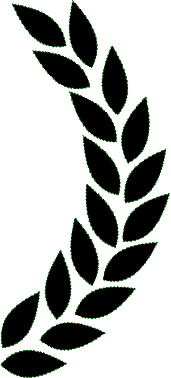 Sequel to Popular
Merge Adventure, 'Merge Star'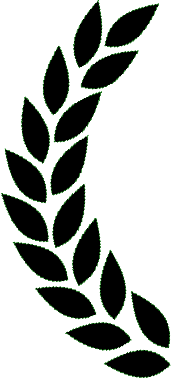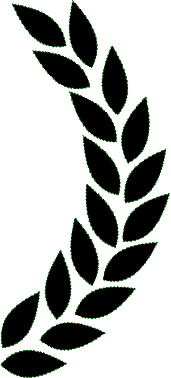 App Store in 80 Countries
'New Recommended Game'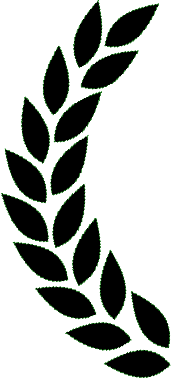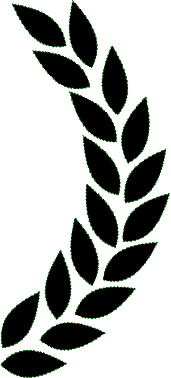 Google Play in 133 countries
'New Recommended Game'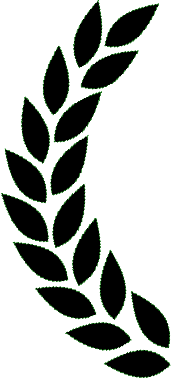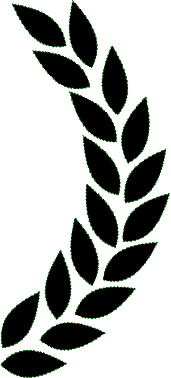 Featured in App Store
'Game of the Day'
Enjoy merging weapons and crawling dungeons at the same time! Get immersed into upgrading RPG heroes, grinding and looting for weapons, and participating in surprise events.
Along with more powerful weapon merging fun, elements of upgrading RPG heroes and collecting skill items have been added!
Features
- Merge 2 weapons into a higher level weapon
- Grind and loot for weapons with a variety of random stats
- Upgrade 3 Heroes: Warrior, Hunter, and Sorcerer
- Crawl darkest dungeon and defeat the monsters
- Experience added intensity with dungeon events
- Play with over 100 different equipment and dungeon contents
- Enjoy the game even with no WiFi or Internet connection. (Some contents may be limited for access)
- Lastly... Find out what happens when the stars are merged
Step into the Merge Dungeon and prepare youself for a monster challenge.
Developer:

ColdTorch

Release Date:

July 2020

Genre:

Adventure / Strategy
Download Now!
App Store
Google Play
YouTube, Twitch Copyright (Free)
Some game developers restrict use of game content on YouTube, Twitch, or other similar video streaming services. We at NANOO welcome and encourage you to use our games to be streamed freely. Along with the video, please use our images and artwork available throughout our site :)