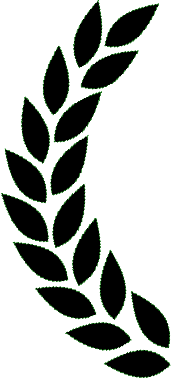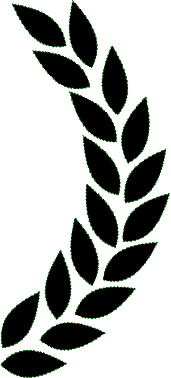 Global 1 Million Downloads
Surpassed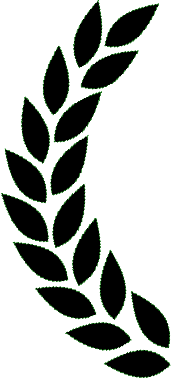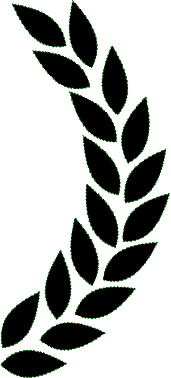 App Store
'BEST GAME OF 2016'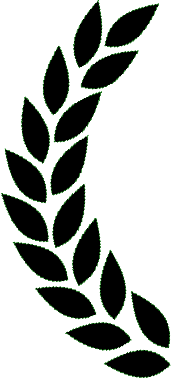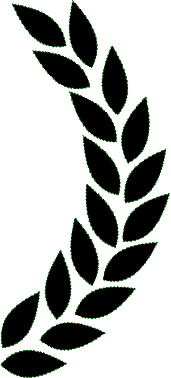 Google Play
'Editor's Choice'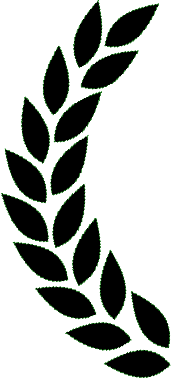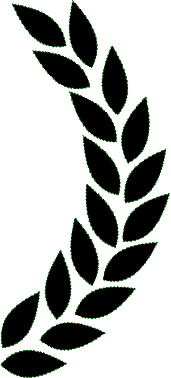 App Store in 24 countries
'New Recommended Game'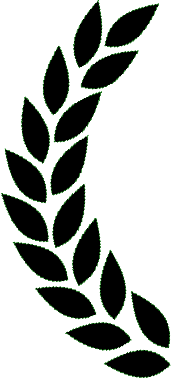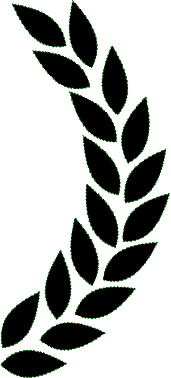 Google Play Korea
'New Recommended Game'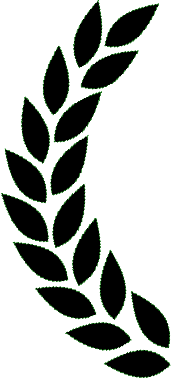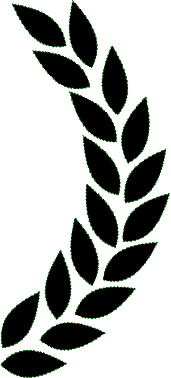 Google Play
No. 1 in 'Indie Corner'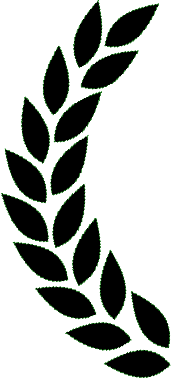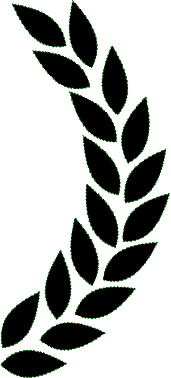 App Store
'Best Clicker Game'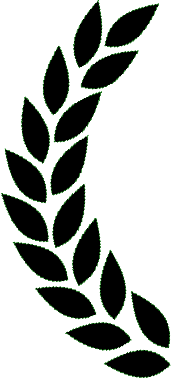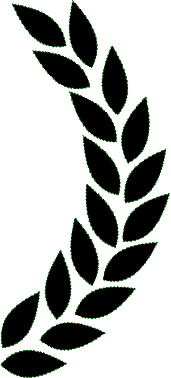 TouchArcade
'No. 1 HOT GAMES'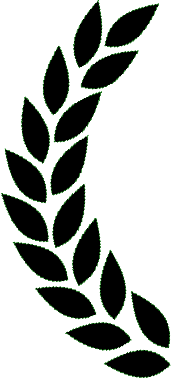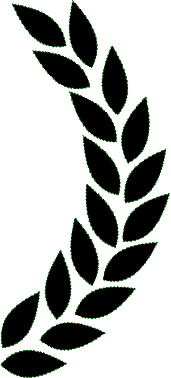 Featured in BIC 2016
Busan Indie Festival
Another day, another "save the princess" mission. Please let this be the last time! Go forth again warriors, in the adventure of FINAL TAPTASY!
Believe in the power of the masses! No matter how powerful the boss may be, none can withstand the attacks of many. Tap until fingerprints fade in this all-out tapping game.
Features
- Retro style: Immerse into the fantasy world of pixel art.
- Incredible gameplay: Frantically tap away to eliminate the enemies.
- Mass battle: Gather 3 heroes with companions, and pets to battle.
- Huge content: Play with over 100 dungeons, weapons & skills and treasures.
- Infinite upgrades: Use upgrade and rebirth systems to go on tougher adventures.
Enjoy this mass battle game with huge content in FINAL TAPTASY!
Developer:

Nsouls

Release Date:

August 2016

Genre:

Adventure / RPG
YouTube, Twitch Copyright (Free)
Some game developers restrict use of game content on YouTube, Twitch, or other similar video streaming services. We at NANOO welcome and encourage you to use our games to be streamed freely. Along with the video, please use our images and artwork available throughout our site :)