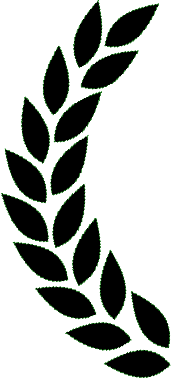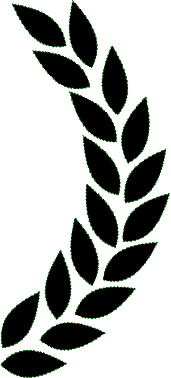 500,000 Global Downloads
Surpassed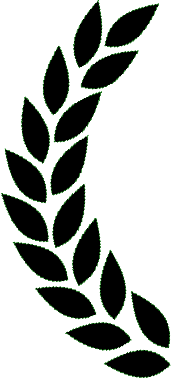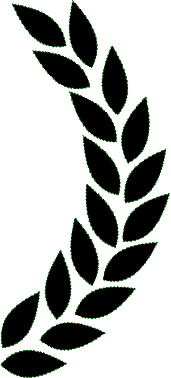 App Store
'Epic Clicker'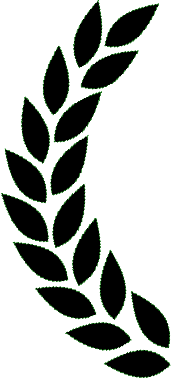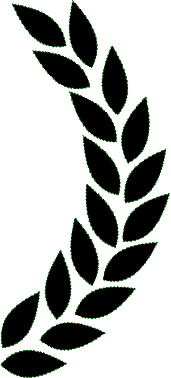 'New Recommended Game'
in 18 countries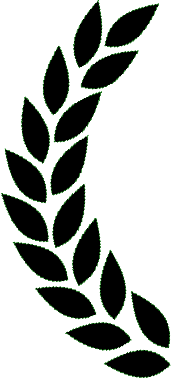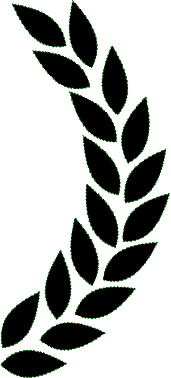 Google Play Korea
'New Recommended Game'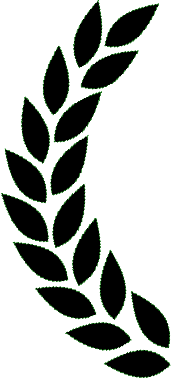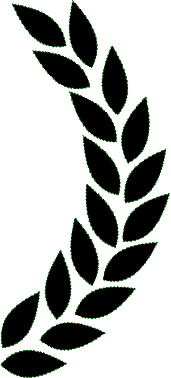 App Store
'Best of July''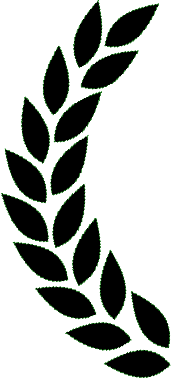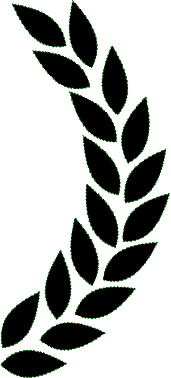 TouchArcade
'No. 1 in HOT GAMES'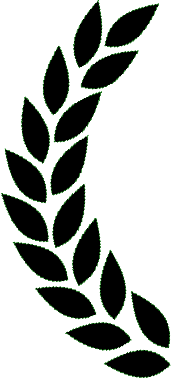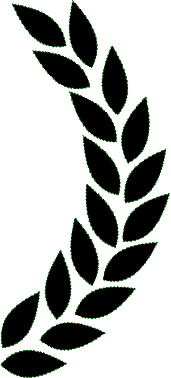 Featured in BIC 2015
Busan Indie Game Festival
Thumbs on fire! TAP left and right like never before! Stop the resurrection of the colossal Dragon. Cast blizzard spells and slay monsters with flame-bursting sword. Face the ultimate showdown with the Dragon to become the Hero of Tap Quest!
Features
- Stunningly beautiful and uniquely new retro style graphics
- Fantastic soundtracks ranging from House to Trance
- Powerful level, skill and equipment upgrade system
- 8 chapters of action packed battles against monsters
- Acquire and collect 80 supernatural relics and get trophy rewards by completing challenges
- Infinite monsters! Infinite taps! Infinite modes!
Only your infinite taps can save this world.
Developer:

IDLE idea factory

Release Date:

August 2015

Genre:

Action / Adventure
YouTube, Twitch Copyright (Free)
Some game developers restrict use of game content on YouTube, Twitch, or other similar video streaming services. We at NANOO welcome and encourage you to use our games to be streamed freely. Along with the video, please use our images and artwork available throughout our site :)